Where to buy an inexpensive sink?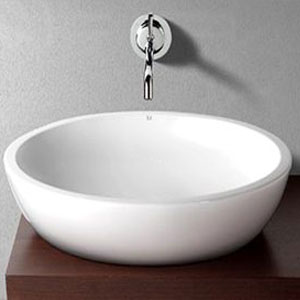 High-quality plumbing in a modern home is a guarantee of comfort and coziness for every modern person. Therefore, you must definitely choose high-quality and reliable options that will last a long time and will delight you with an excellent appearance. A narrow sink can become an original and stylish solution, which will not take up much space, but at the same time will be a practical assistant. Such a model can be a wonderful solution for small rooms where there is too little free space, so compactness is the main requirement that must be used.

High quality and beautiful
It is rare in the modern world that you can find a combination so that goods are not only of high quality, but also beautiful. Our store is pleased to present exactly those options that will appeal to every modern person. The original solution is a glass sink, which creates an enchanting combination of the play of light and, at the same time, a beautiful room design. Therefore, many people are happy to use this option, and it is worth noting that they are satisfied. Despite the fact that the cut-in sink looks very fragile, it is also durable and reliable. And as the experience of many of our customers shows, the durability of such products has been tested, not even for years, but for decades, so using this option means wisely investing your money and choosing the best. For each model, we have instructions for installing the sink, so that even a person without special knowledge and skills in this area can easily and simply cope with such a task and cope at the proper level. You can buy in our store online, which saves time and effort, which is extremely important for every modern person.

Buy Now!
If you are interested in beautiful bathroom sinks, you can purchase them right now, online. Fortunately, our store gives this opportunity. All products in the assortment are strictly certified products that are distinguished by their durability, reliability and attractive appearance. Such plumbing is the right choice for both home and office or any other room. In addition to the basic plumbing in our range, you can choose additional products that may be required when installing equipment or for easier operation!